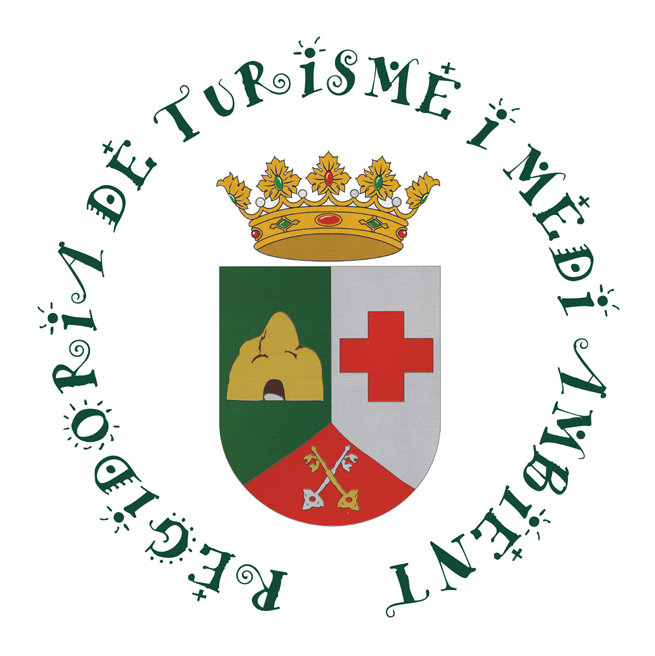 Beniarrés holds a rich variety of landscapes and natural resources. Thus, since January 2007 it has its first protected space: the micro-reserve of flora of the Alt de Senabre, a place where Nature is spectacular in its geological and botanical facets. Soon it will cease to be the only one, because both the Solana del Benicadell and the  Serpis River end the procedures that will have to recognize the richness of its landscapes through its protection. And in good faith that justice will be done, because to date Beniarrés has been a woman without a mirror to contemplate her beauty.
Beniarrés also has other, not least, important natural attractions, the restoration of which depends a great part on its future as a tourist municipality: the Serpis Greenway awaits the investment that will have to become the backbone of the counties, in that natural corridor We are definitely approaching the coast; the Beniarrés swamp urges a deep regeneration of its environment that favors the development of its enormous leisure and sports potential; and the gorge of L'Encantà, possibly the most impressive place for the inhabitants of the municipality, needs the restoration of its mouth to return it to better times.
From the Department of Tourism and the Environment of the City Council of Beniarrés works to achieve the maximum protection of natural resources and the recovery of the environmental health of the places. On this website you can know first hand the scope and content of the projects that have been managed to achieve these goals, as well as the press releases that these projects have generated. There is still much to be done, but the path we are approaching, irretrievably, approaches our goal.
Recycling information
Information on recycling, schedules and collected services, …
Projects Management
Studies, Reports, Memories and Environmental Projects.
II Environmental Photography Contest